Social Studies
Supporting your school or district's implementation of best-practice social studies instruction.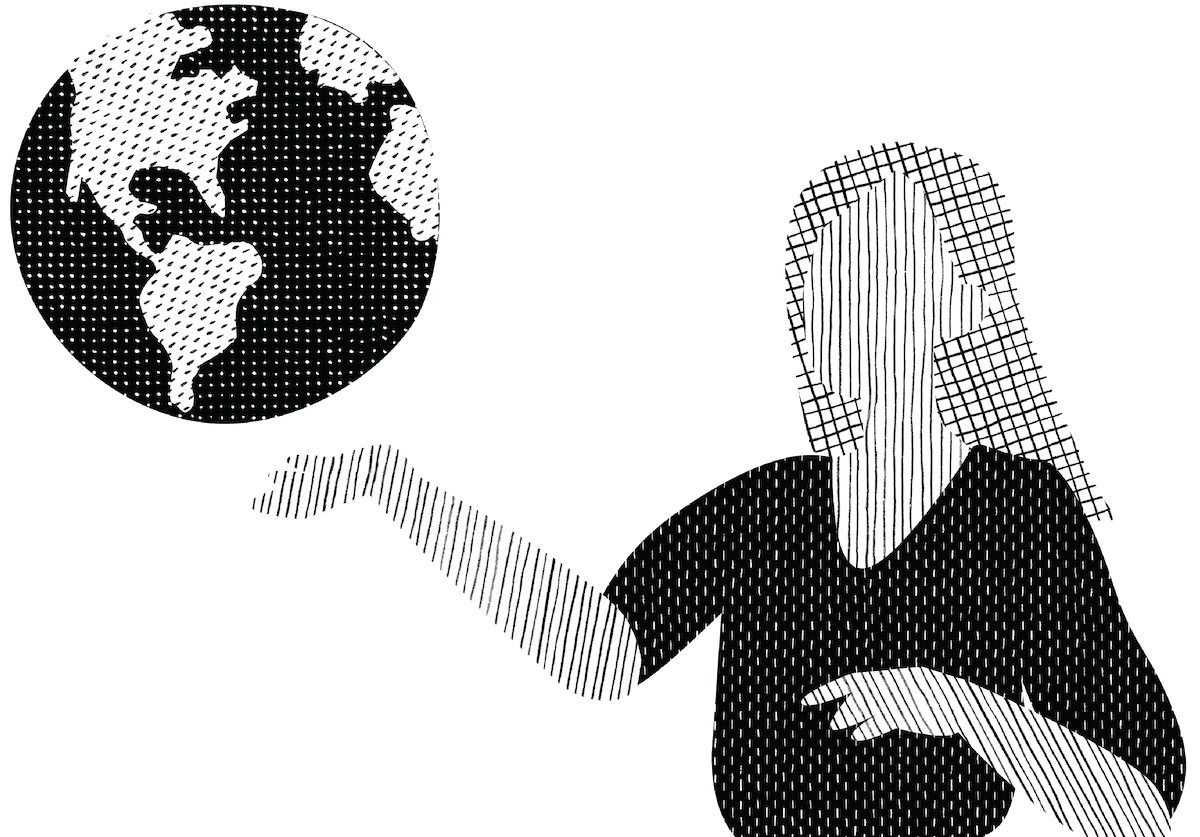 Social Studies
Social Studies professional development and support
Our social studies professional development for teachers provides quality learning that is reflective of campus, district and regional needs. We are data-informed and values-driven. We create powerful learning experiences for teachers that are active, learner-centered, and responsive to student needs. Most importantly, we support teachers to create inquiry-driven, literate historians of tomorrow.
Additionally, our Social Studies professional development for teachers supports our clients with the implementation of the Texas Essential Knowledge and Skills (TEKS), College and Career Readiness Standards (CCRS), and the English Language Proficiency Standards (ELPS).
Need to get in touch?
Contact a member of our team for more information.
Melissa Solis, 512-919-5454