At-Risk
Supporting your at-risk student populations.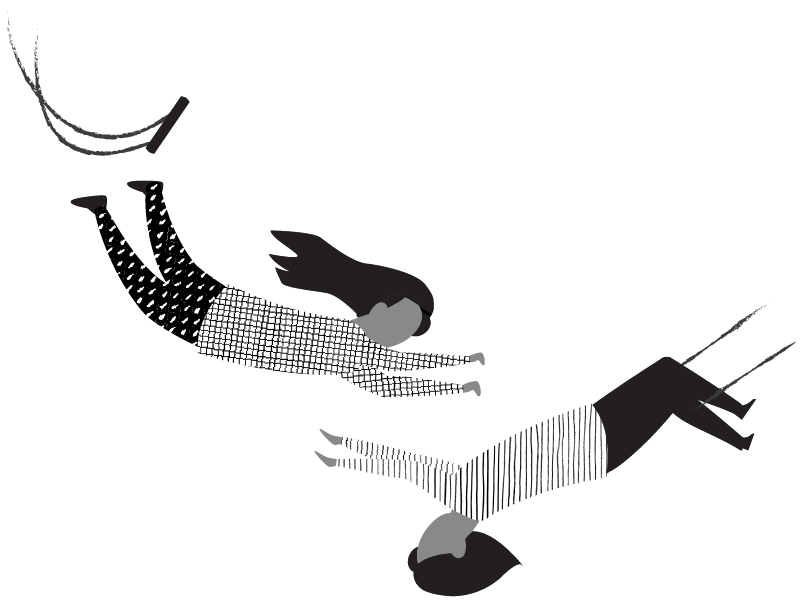 At-Risk
Who are at-risk students?
Students at-risk might experience challenges in educational settings such as an inability to make adequate academic progress, are pregnant or parenting, are involved with the juvenile justice system, are experiencing homelessness, or are in the process of learning English. These are only a few examples of the 15 at-risk indicators the state of Texas uses to identify when a student might be at risk. It is imperative for schools to provide special consideration for these vulnerable students.
At-risk indicators
Students at risk might be:
Unable to make adequate academic progress based on assessments, grades, or retention.
Pregnant or currently parenting.
Placed in a DAEP/AEP or experiencing expulsion.
Involved with the juvenile justice system.
Out of school or have dropped out before finishing high school.
Of limited English proficiency.
In the care or custody of the Department of Protective and Regulatory Services, or who have been referred there.
Residing in a residential placement facility, substance abuse facility, emergency shelter, psychiatric hospital, halfway house, or foster group home.

Incarcerated or have a primary caregiver currently under incarceration.
Need to get in touch?
Contact a member of our team for more information.
Jennifer Hranitzky, 512-919-5174