Texas Instructional Leadership (TIL)
Improving instructional leadership in Texas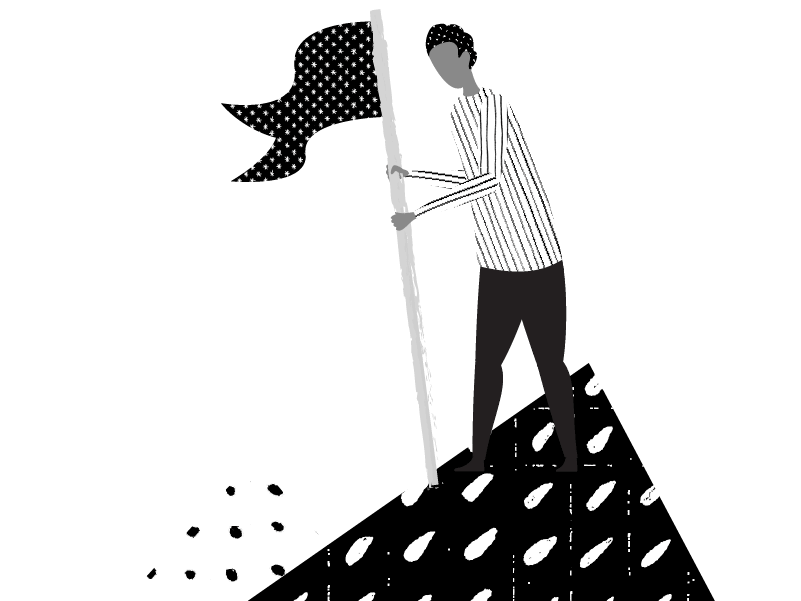 Texas Instructional Leadership (TIL)
What Is Texas Instructional Leadership (TIL)?
Texas Instructional Leadership (TIL) is a series of interactive professional development opportunities for district and campus instructional leaders. TIL aligns to the Effective School Framework (ESF) and the works of Paul Bambrick-Santoyo. ESC Region 13 provides coaching and practical training grounded in day-to-day teaching standards designed to enhance student learning and performance. We provide support to leaders as they transform their campuses through the process of developing and strengthening the skills, abilities, and processes of staff within their leadership.
There are multiple pathways for capacity development within TIL. An emphasis on developing clear roles and responsibilities of the campus instructional leadership team is the main focus.
TIL best practices encourage a multi-year approach to the training. Engagement in one or two content areas per year develops a strong foundation for implementation and allows your campus team to build knowledge using a strategic process.
Year 1 Options:
Year 2 Options:
How does TIL Work?
TIL uses a cohort model corresponding with best practices in adult learning. Cohorts consist of campus and district instructional leaders who are trained to launch and implement TIL practices on their own campus. ESC Region 13 offers three pillars of support: face-to-face professional development, implementation support, and 1:1 coaching of the principal supervisor.
Through in-depth engagement and multiple individual trainings, campus teams receive comprehensive support throughout the program year. We work with districts monitoring the effectiveness of TIL training and collect evidence of the impact on student achievement.
*Texas Instructional Leadership is a TEA-approved and vetted improvement program (VIP) supporting LEAs in their selection of high-quality contracted services. This is in accord with the foundational essential actions of the Effective Schools Framework (ESF) proven to be effective.


Check out this video to learn more about TIL!
Need to get in touch?
Contact a member of our team for more information.
Megan Cruz, 512-919-5134