Counselors
Supporting the professional development of school counselors.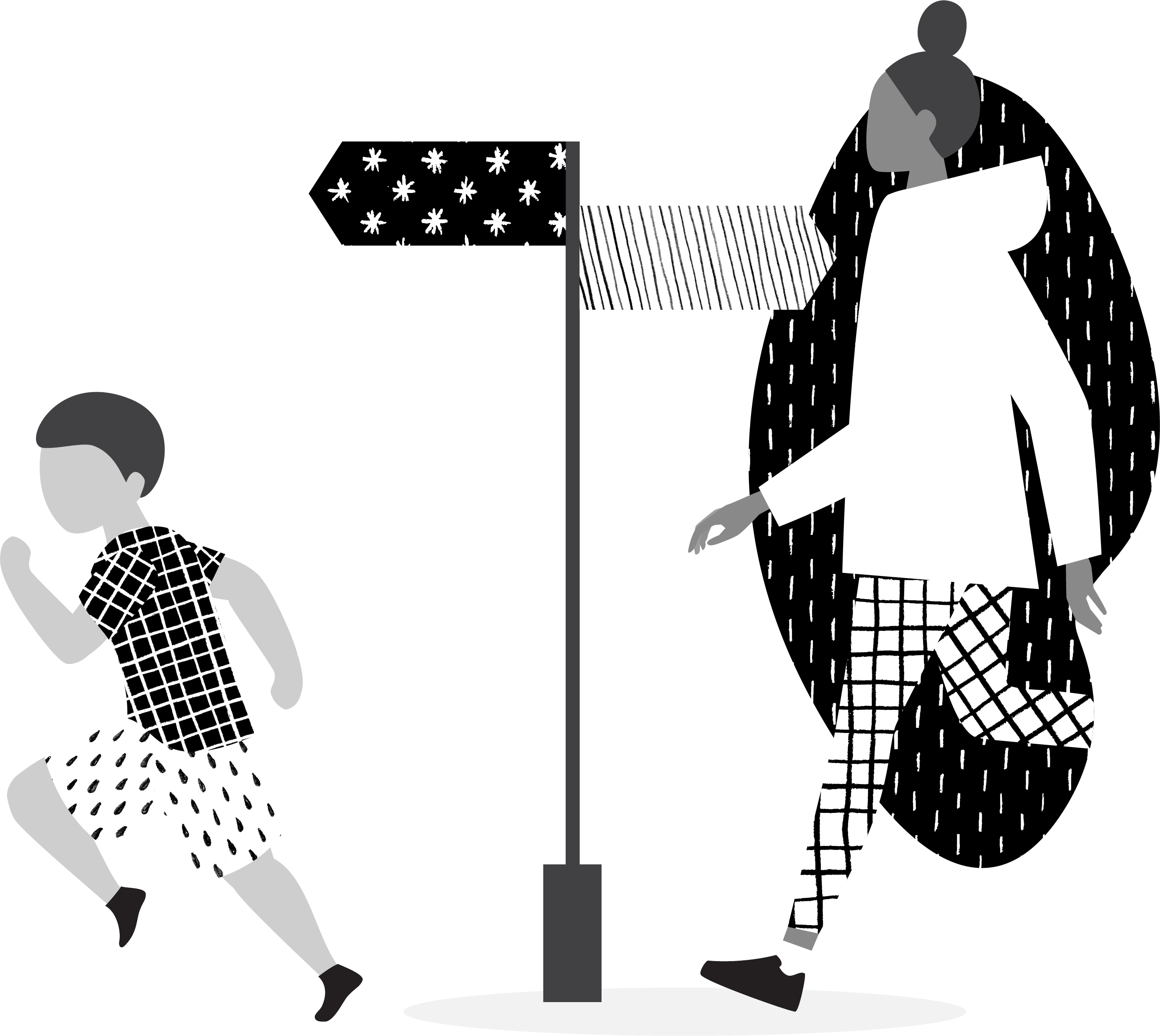 Counselors
Healthy learning communities
School counselors are a critical part of any district or campus, enhancing student development, preparing students for college and careers, and identifying and responding to students' emotional, behavioral and educational needs.
Our counseling specialists provide high-quality training and professional development, expert assistance, consultation services, information dissemination and communication to school district personnel in the Region 13 area and throughout the state in the areas of counseling and mental health.
We offer information updates, including legislative and legal mandates, and support for initiatives in public education that enhance student development and academic achievement. Our counseling specialists also provide professional development opportunities that are specifically designed to support counselor needs relating to college and career readiness, research-based best practices, data-driven programs, and research findings related to identifying and understanding students' emotional, behavioral, and educational needs.
Our goal is to develop and nurture healthy learning communities across Region 13 by guiding and supporting school counselors, educators, mental health professionals, and other school staff members designated to ensure the health, wellness, and academic success of our students in Region 13.

Need to get in touch?
Contact a member of our team for more information.
Jenny Brockway, 512-919-5112