Professional Learning Communities
Support and guidance on implementing high-quality professional learning communities.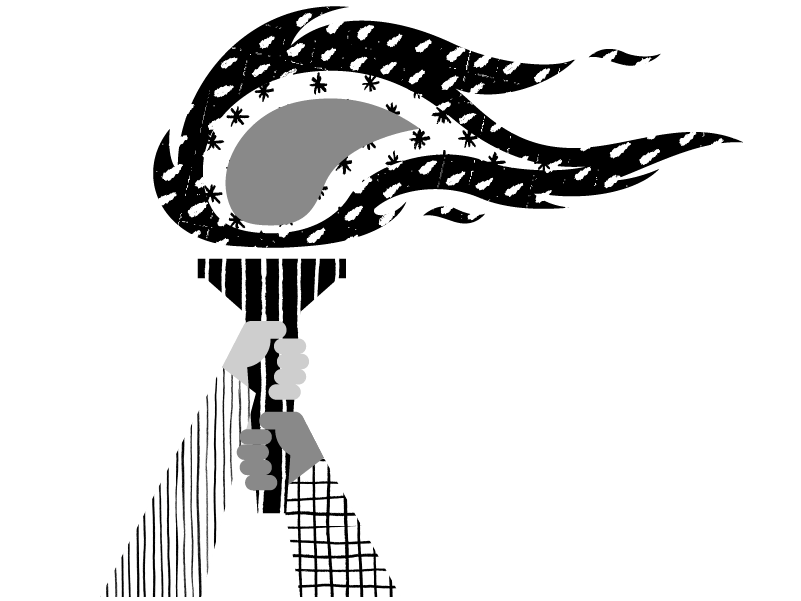 Professional Learning Communities
What are authentic PLCs?
An authentic and purposeful Professional Learning Community:
impacts teaching practice as teachers become more student-centered.
empowers teachers to become continuous, life-long learners.
challenges the status quo and improves campus culture.
improves student achievement scores over time.
Why PLCs?
Efficacy – Collective Teacher Efficacy is the second-highest influence on student achievement, with an effect size of 1.57 (Hattie, 2012). *.40 effect size ~ 1 year's growth
Effectiveness – High-functioning Professional Learning Communities have the capacity to achieve their collective goals and positively impact student performance.
Equity- PLC teams with a collective purpose provide all students with access to relevant learning aligned to state standards, as well as ensuring that students' personal and social circumstances are not obstacles to achieving their educational potential.
Empowering PLC teams
Our mission is to empower and support collaborative teacher teams to work cohesively towards a common purpose that positively impacts student learning and fosters professional growth.
We provide a flexible range of services that empower PLC teams to focus on student learning through collaboration and attention to results. We offer customized on-site staff development, Professional Learning Communities coaching services, and training for teams and instructional coaches.

Need to get in touch?
Contact a member of our team for more information.
Angela Buckingham, 512-919-5178