Superintendent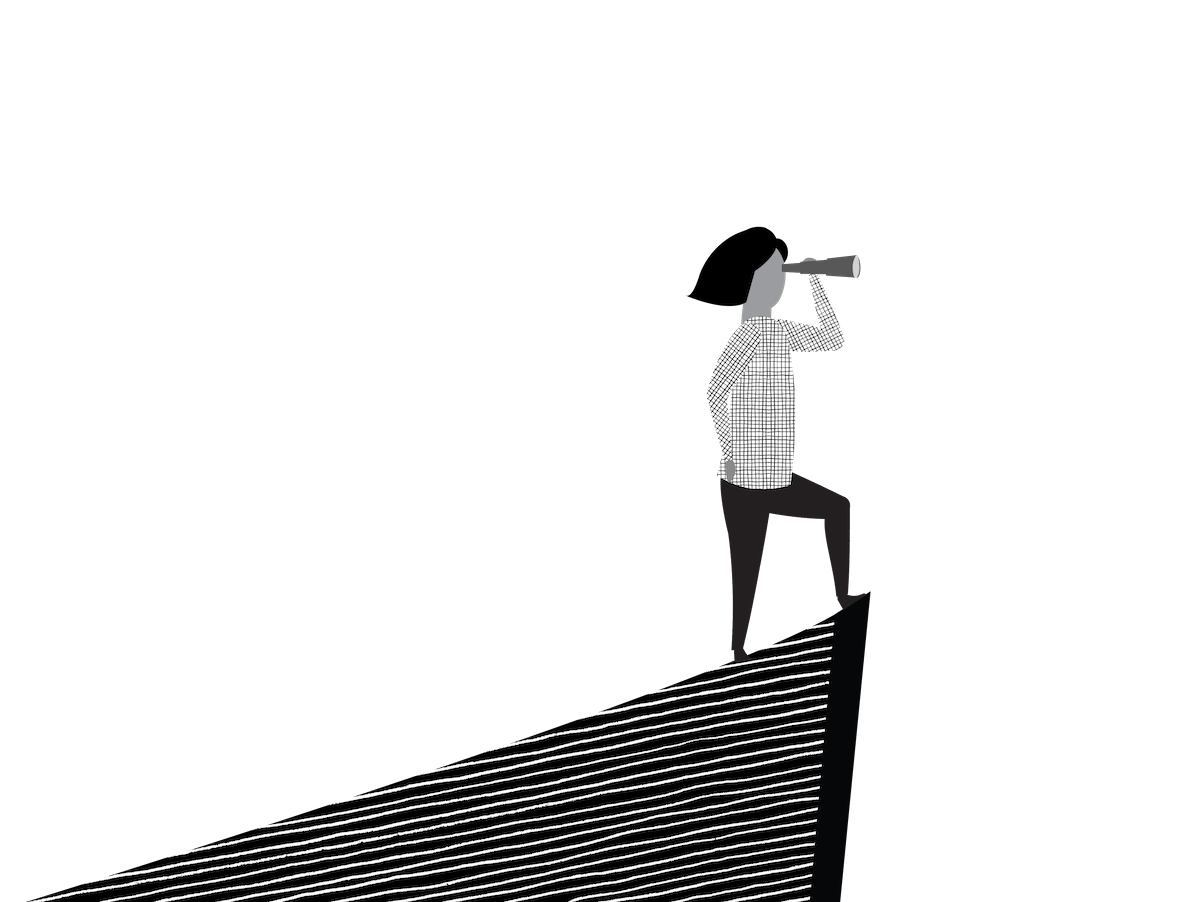 School superintendents are a vital part of a district's community. They're in charge of overseeing the day to day operations and long term planning of the school district and organizations they're a part of.

We collaborate with superintendents by providing the skills, supports, feedback, and training they need to make their districts successful. Our leadership specialists offer school superintendent certification programs, custom-tailored professional development for superintendents, along with support for strategic planning and the long term development of a district's unique needs. We meet regularly with superintendents to understand their district's needs and help connect them to valuable resources and services for their schools.
Need to get in touch?
Contact a member of our team for more information.
Rich Elsasser, 512-919-5301