Response to Intervention
Supporting the Campus and District RtI process.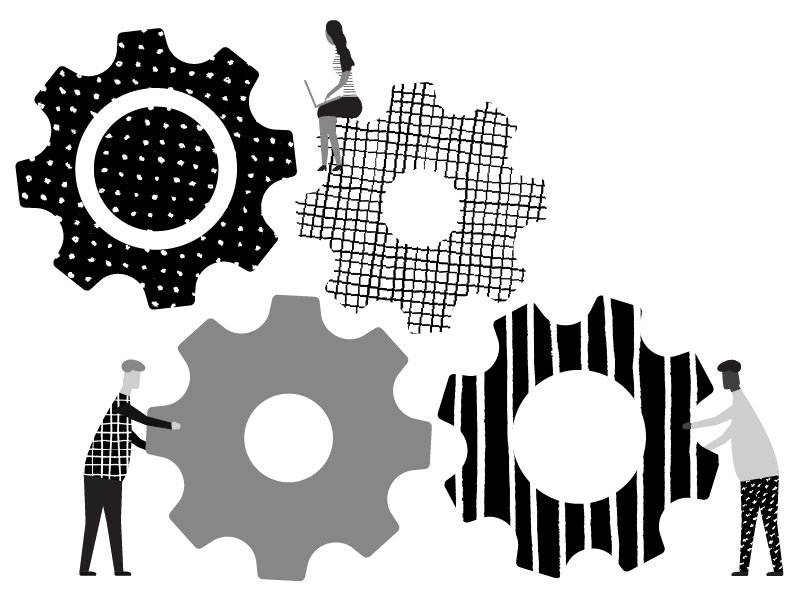 Response to Intervention
What is RtI?
Response to Intervention (RtI) is a tiered framework that is part of a Multi-Tiered Systems of Support (MTSS) to address the needs of all students through a range of services. The RtI process ensures Tier 1 high-quality instruction and tiered intervention strategies aligned with individual student needs, frequent monitoring of progress to make results-based academic or behavioral decisions, and the analysis of student data to make important educational decisions.
A school's MTSS problem-solving team (or RtI team) is responsible for the data analysis in the RtI process and for identifying students in need of intensive and strategic intervention both in Tier 2 and 3 classes as well as in Tier 1 content classes.
Our trainings and workshops support school and district RtI teams through the RtI process and show how to implement the essential components of a tiered intervention model with explicit protocols:
1) Identify the student learning difficulty
2) Analyze the data
3) Implement an evidence-based intervention plan
4) Monitor progress of intervention students on an ongoing basis.
We also host quarterly RtI network meetings that are free and open to everyone, where we discuss the latest trends in RtI and provide updates, resources, and helpful advice for implementation.
Need to get in touch?
Contact a member of our team for more information.
Joe Green, 512-919-5327