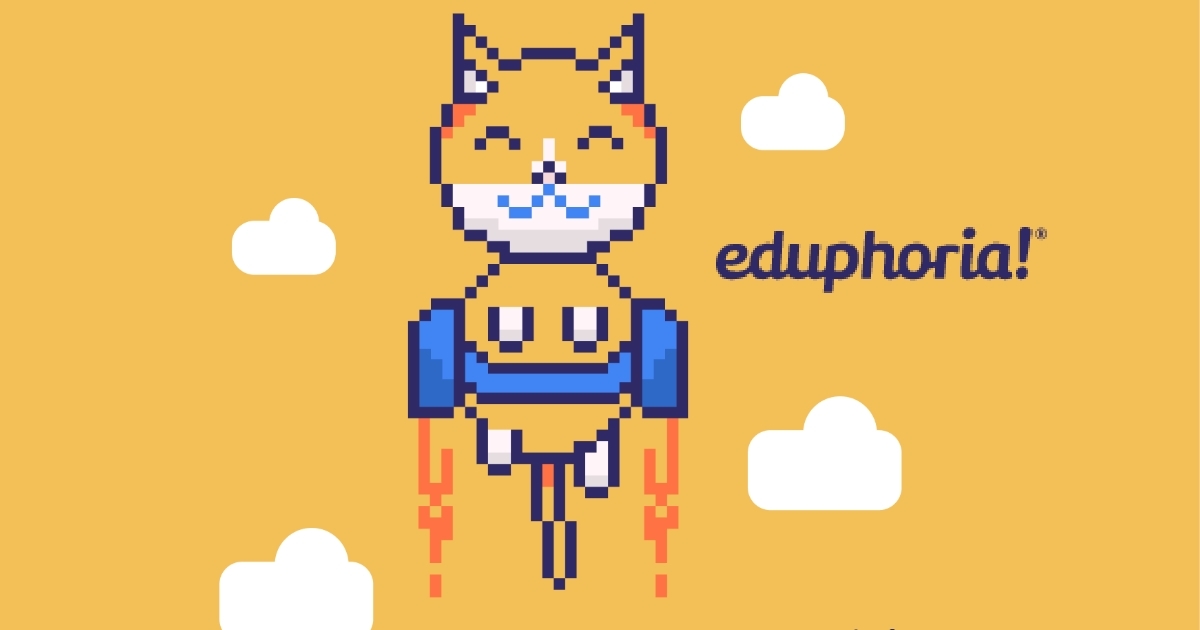 Comprehensive Tools for Districts and Educators

Eduphoria! works to empower teachers. Our integrated apps assist in every aspect of the school day, from lesson planning to monitoring student progress, streamlining administrative duties, and providing a collaborative platform for education professionals. Eduphoria! creates tools that seamlessly precipitate a teacher's success in the classroom.
Applications that reinforce your success in the classroom
| | |
| --- | --- |
| | Appraise + Workshop = STRIVE! Our professional development management and collaboration platform goes beyond registration, reporting, and logistics to focus on the end goal, educator growth. Strive will not only facilitate all of your logistical needs, but will intuitively integrate staff evaluation, goal setting, and PLC collaboration. Ultimately, Strive will combine two of our most powerful applications, Workshop and Appraise, to create a true professional growth system. |
| | Student assessment is complex, and the logistics of creating and administering assessments are challenging. Aware is an enhanced system for simplifying test construction, administering assessments, and analyzing student progress. To make proper instructional decisions, educators need a powerful, dynamic analysis engine that empowers teachers and district personnel alike. Educators need a tool that can also analyze multiple indicators of student success, enabling teachers to illuminate a student's experience in the classroom. |
Eduphoria Partners



TEKSbank


TEKSbank includes more than 65,000 high-quality assessment items developed and aligned to the TEKS. The questions are based on an in-depth analysis of TEKS, STAAR released items and assessment best practices. The bank includes items for grades 2-12. English and Spanish items are included in Math, ELA, Science, and Social Studies. All items have been proofed and contain cognitive and procedural rigor standards.




Mastery Item Bank


The Mastery Item Bank (formerly Navigate Item Bank) contains 94,000 robust test items (69,000 of which are correlated to TX standards), rich learning metadata, and the most updated standards alignment, curated by a team of subject-matter experts. Subjects covered include K-12 Math and ELA, 3-12 Science, and 5-12 Social Studies. Test items are searchable by cognitive level and are available in a variety of types, including constructed response and 20,000 Spanish translated items.
View the full list of companies that integrate useful tools and applications with Eduphoria!.
Get more information on this service
Contact one of our specialists to get more information on this service.
Get more information on this service
Contact one of our specialists to get more information on this service.
Get more information on this service
Need to get in touch?
Contact a member of our team for more information.
Dixie Binford, 512-919-5148 Rick Kutcher, 512-919-5343