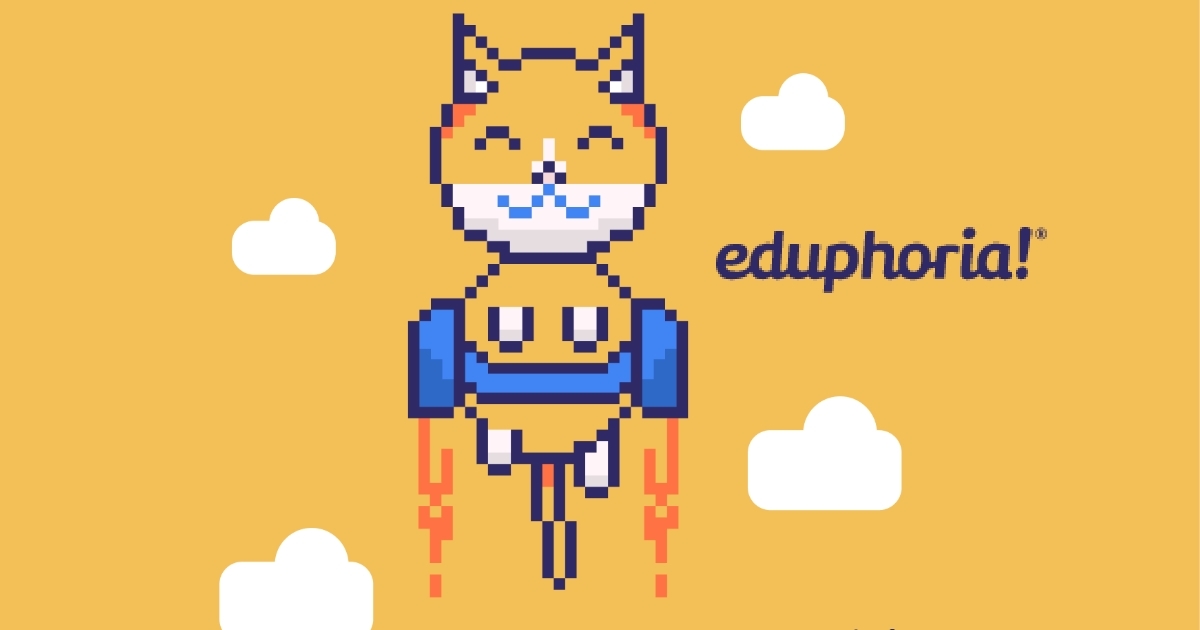 Comprehensive Tools for Districts and Educators

Eduphoria! works to empower teachers. Our integrated apps assist in every aspect of the school day, from lesson planning to monitoring student progress, streamlining administrative duties, and providing a collaborative platform for education professionals. Eduphoria! creates tools that seamlessly precipitate a teacher's success in the classroom.
Applications that reinforce your success in the classroom
| | |
| --- | --- |
| | Appraise + Workshop = STRIVE! Our professional development management and collaboration platform goes beyond registration, reporting, and logistics to focus on the end goal, educator growth. Strive will not only facilitate all of your logistical needs, but will intuitively integrate staff evaluation, goal setting, and PLC collaboration. Ultimately, Strive will combine two of our most powerful applications, Workshop and Appraise, to create a true professional growth system. |
| | Student assessment is complex, and the logistics of creating and administering assessments are challenging. Aware is an enhanced system for simplifying test construction, administering assessments, and analyzing student progress. To make proper instructional decisions, educators need a powerful, dynamic analysis engine that empowers teachers and district personnel alike. Educators need a tool that can also analyze multiple indicators of student success, enabling teachers to illuminate a student's experience in the classroom. |
Eduphoria Partners



TEKSbank


TEKSbank questions are designed based on an in-depth analysis of the TEKS, the STAAR released items, and assessment best practices. The questions can be used by teachers and administrators to build assessments in an online application.

We are proud to say that our bank is ready for the STAAR redesign. We offer tech-enhanced items, writing assessment items in all content areas, cross-curricular passages, online integration to your data management systems, and so much more!

We would love to share more with you about the TEKSbank item bank.

Learn more about how TEKSbank is ready to support your transition to the new STAAR.

Visit the TEKSbank Website for item counts and information about our items

Purchase Price:

$1.30 per student enrolled
Based on October snapshot found in AskTED

TEKSbank Classroom

TEKSbank Classroom is an assessment application inside of your LMS that provides access to thousands of high quality assessment items developed for the Texas Essential Knowledge and Skills (TEKS), which can be used to help discover students' areas of need and strength in order to make data-informed instructional decisions everyday!

TEKSbank Classroom is currently available in Schoology, Google Classroom, and Canvas.

Learn more about TEKSbank Classroom by visiting our site: TEKSbank.com

Or,

Fill out this form to have a member of our team reach out to you: TbC Interest Form




Mastery Item Bank


The Mastery Item Bank (formerly Navigate Item Bank) contains 94,000 robust test items (69,000 of which are correlated to TX standards), rich learning metadata, and the most updated standards alignment, curated by a team of subject-matter experts. Subjects covered include K-12 Math and ELA, 3-12 Science, and 5-12 Social Studies. Test items are searchable by cognitive level and are available in a variety of types, including constructed response and 20,000 Spanish translated items.
View the full list of companies that integrate useful tools and applications with Eduphoria!.
Contact us for a custom quote
See the power and versatility of Eduphoria! with your own personalized demo.
Contact us for a custom quote
See the power and versatility of Eduphoria! with your own personalized demo.
Contact us for a custom quote
Need to get in touch?
Contact a member of our team for more information.
Dixie Binford, 512-919-5148