Chief Academic Officer (CAO) Network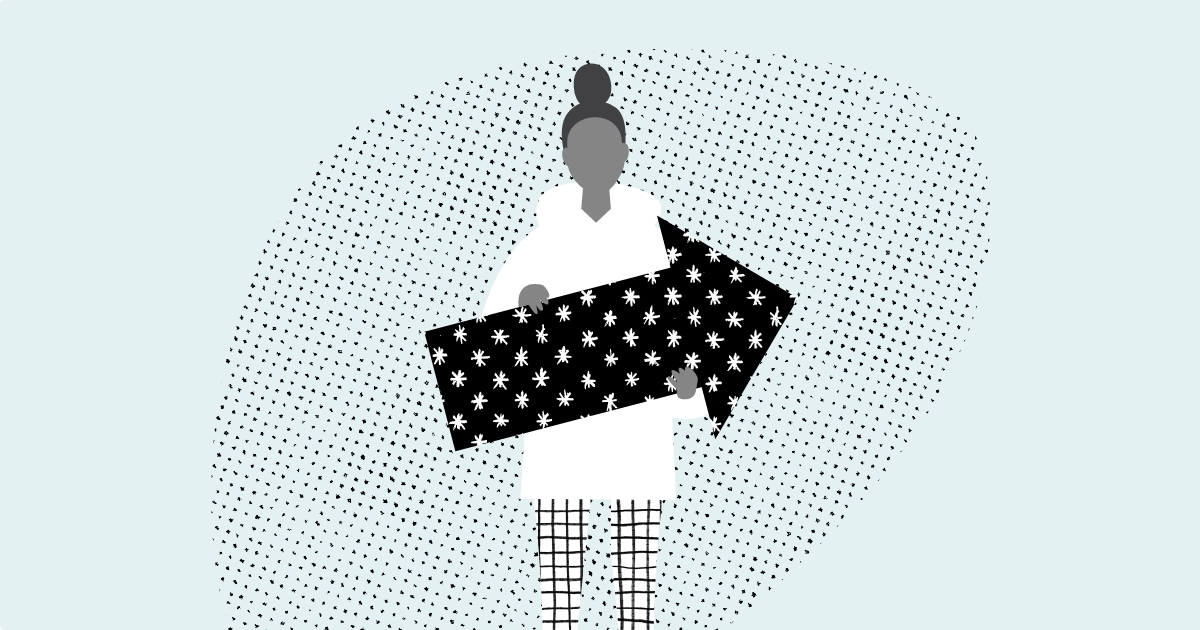 Learn. Develop. Lead.
Chief Academic Officers (CAOs) have many roles and responsibilities in a district. They are responsible for leading the development of effective teaching, learning, and assessment within the boundaries of the district vision, mission, and goals while maintaining compliance for state and local programs.
The CAO Network provides an opportunity for new CAOs, and those seeking to become a CAO, to find success by learning the practical approaches of the role. The network brings together CAOs from across Region 13 to learn from each other, share with each other, and gain valuable resources.
The four-part series will cover the following and feature guest speakers, case studies, and networking time:
Timelines & Deadlines

Learn and understand important timelines and deadlines through the CAO calendar and networking opportunities.


Reports & Compliance

Understand different compliance measures needed for reports.

Organizational Strategies

Develop and implement procedures for teaching, learning, and assessment while understanding district policies.

Meeting Dates
Scheduled time: 9 am - 12 pm
Location: ESC Region 13
January 9, 2024
February 13, 2024
March 26, 2024
May 14, 2024
Registration deadline: January 9, 2024



Join the network!
Elevate your success as a CAO
Register Now
Join the network!
Need to get in touch?
Contact a member of our team for more information.
Stacey Durham, 512-919-5163