Administrator Certifications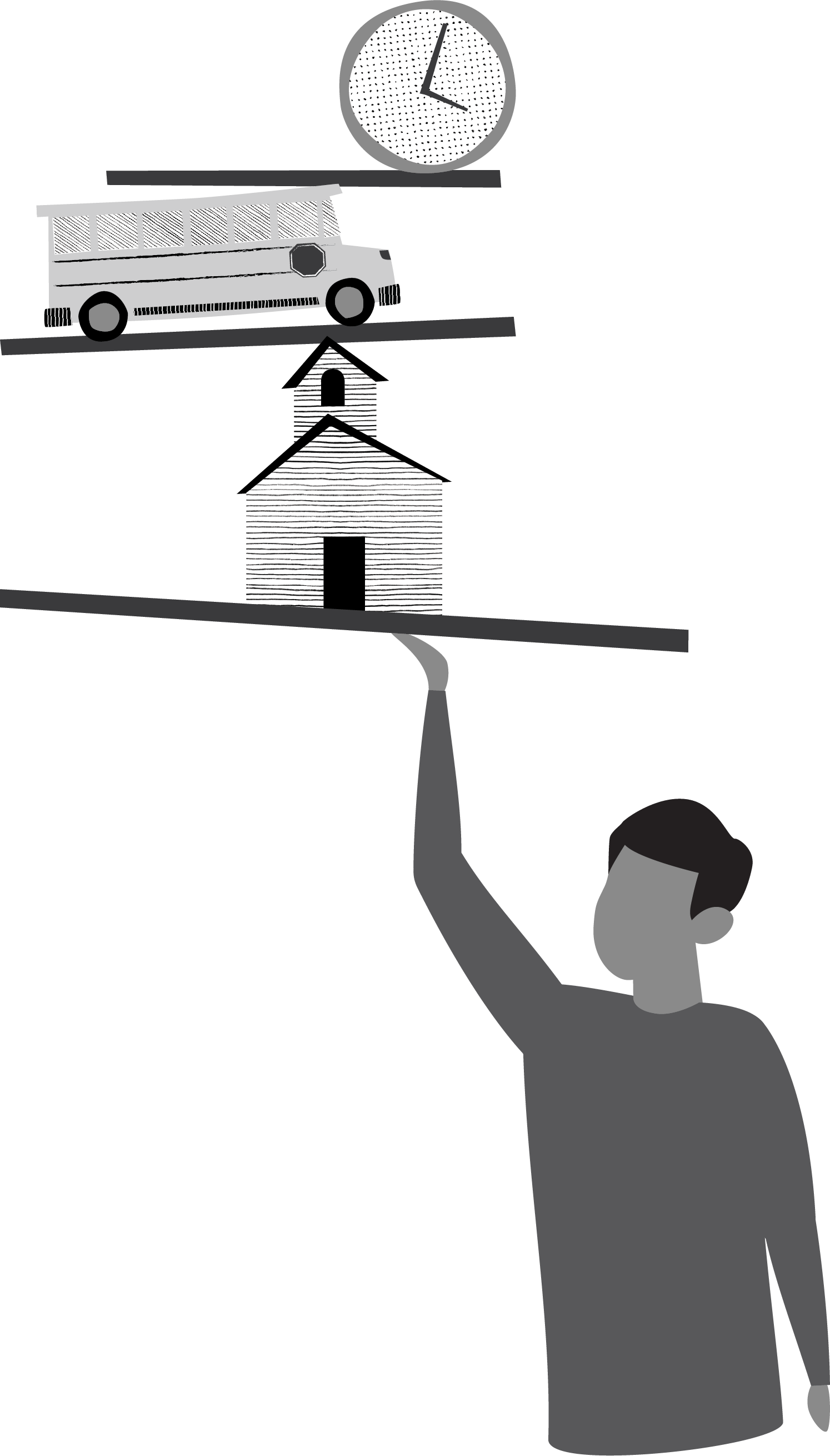 Administrators are critical to a school's performance. Principals, assistant principals, superintendents, or other administrative professionals ensure that campus or district staff members are efficient, effective, and fully supported.
Our administrator certification programs support both future principals and superintendents to find their pathway to success, guiding through the path of principal or superintendent certification, to help make that next career move with full support and knowledge. We also work with school leaders to turn around their campuses and boost their effectiveness as leaders.
Need to get in touch?
Contact a member of our team for more information.
Sarah Reuwsaat, 512-919-5325