A - F Accountability System
Supporting the implementation of the A-F Accountability System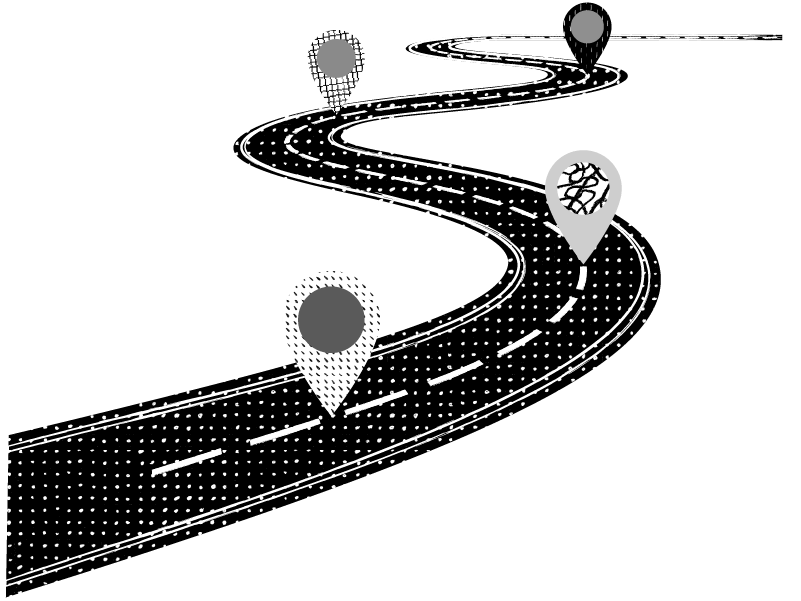 A - F Accountability System
What is the A - F Accountability System
The A - F Accountability System is a statewide rating system (txschools.gov) established by the Texas Education Agency that allows them to evaluate the academic performance of Texas public schools and assign a letter grade (A - F) to districts and campuses.
Our Accountability specialists know just how tricky the TEA accountability ratings system can be and work with your districts and campuses to explain, train, and alleviate any concerns related to accountability. Our specialists offer TEA accountability ratings update sessions throughout the year, create resources designed to streamline accountability, and collaborate with campuses across Texas to highlight the awesome work they're doing to ensure that all of their students succeed.
Need to get in touch?
Contact a member of our team for more information.
Melinda Marquez, 512-919-5286