ESC Region 13's Blended & Personalized Learning Program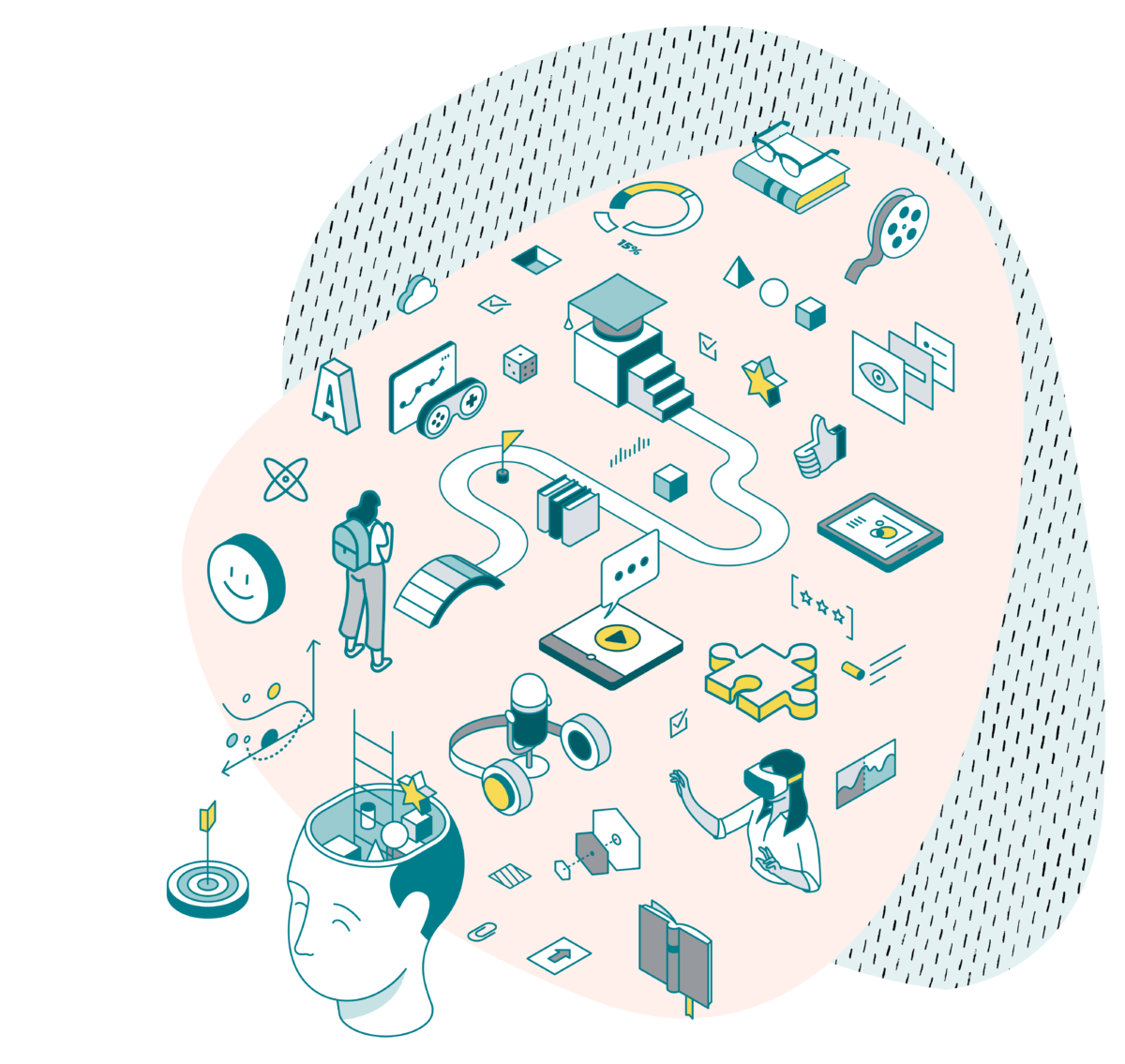 Welcome to ESC Region 13's Blended & Personalized Learning Program
In partnership with the Charles Butt Foundation, we're proud to offer a range of tools and resources that empower teachers to provide personalized, engaging, and effective learning experiences for every student.
The Power of Blended and Personalized Learning
Our program is rooted in the belief that every student is unique and deserves to be taught in a way that recognizes their individual needs and interests. Blended and personalized learning is the key to achieving this goal. Our program provides educators with the tools, training, and support they need to implement it successfully in the classroom.
Opportunities
Here are some of the exciting offerings available through our program:
Inbox PD

Our targeted multi-part learning series covers everything from Blended & Personalized Learning 101 to TEKS-based Playlists. With early access to blended and personalized learning opportunities, bonus tips, and resources for implementation, this is the perfect way to get started on your personalized learning journey. And it's FREE!
Back to School with Blended and Personalized Learning Training

Available on July 31st, August 1st, or August 2nd, our six-hour training (including pre-work) focuses on bite-sized strategies and moves that can set the tone for the new school year. This training is perfect for classroom teachers and campus leaders alike.

Blended Learning Leaders: Cohort 1

Our Trainer of Trainer (TOT) model is designed to sustain blended and personalized pedagogy in your district. With year-long support, personalized coaching and feedback, and personalized framework planning, this cohort is ideal for educators looking to take their personalized learning practice to the next level.

Data-Driven Products - Coming Soon

Our editable and reusable products are TEKS-specific and available for every classroom and student.
Transform your classroom
Contact us to start your journey toward personalized learning success today!

Transform your classroom
Contact us to start your journey toward personalized learning success today!

Need to get in touch?
Contact a member of our team for more information.