School Board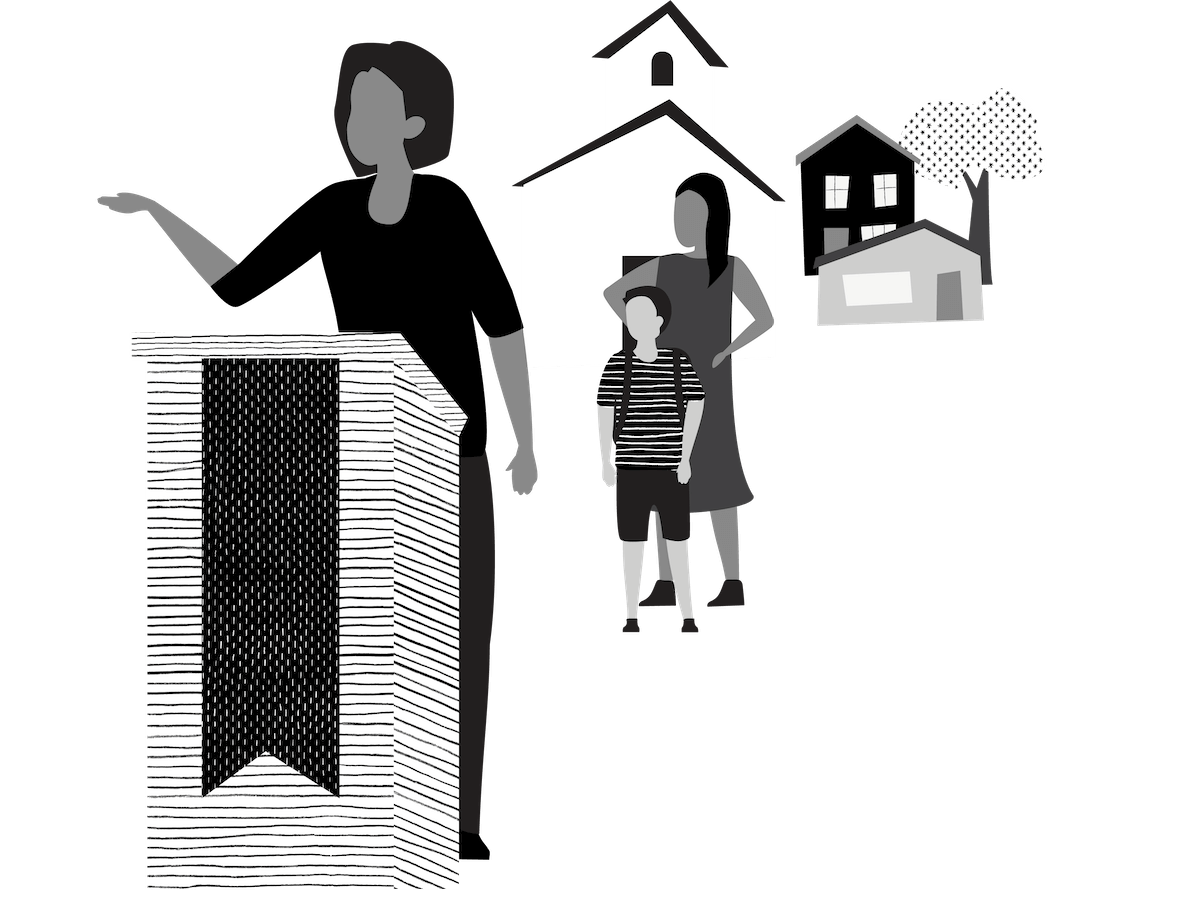 School boards are a critical part of public education that connect districts to their local communities. Board members are elected or appointed by the people they represent and are required to receive school board training. Their focus is to advocate for the unique needs of their district and their communities. They work hand in hand with educators of all types to make sure that the schools they represent are effective and successful.
We provide school board training for board members, collaborate on district-wide strategic planning, and connect regularly with superintendents and other vital staff members to ensure that schools are achieving the goals set by their school boards.
Need to get in touch?
Contact a member of our team for more information.
Rich Elsasser, 512-919-5301 Millie Klein, 512-919-5105