T-TESS Training
ESC Region 13
4 CPE Credits
$475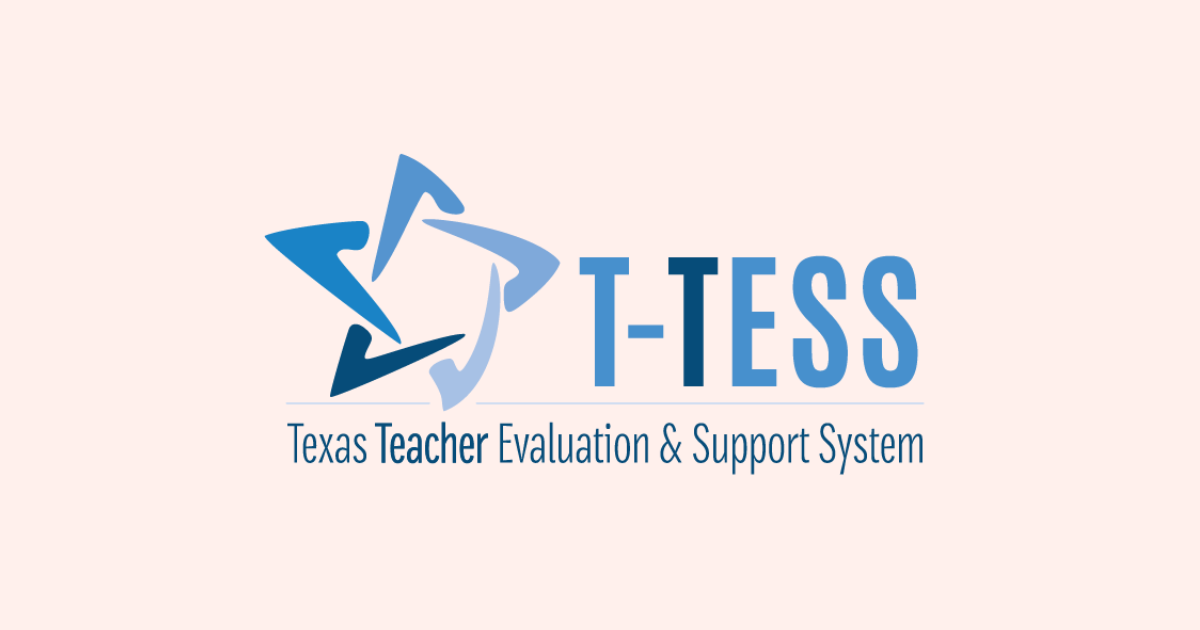 Texas Teacher Evaluation and Support System (T-TESS) is the Commissioner recommended teacher evaluation system for the state of Texas. It's a system designed by educators to support teachers in their professional growth and includes a goal-setting and professional development plan, an evaluation cycle, and a student growth measure.
The T-TESS Rubric is made up of 4 Domains and 16 Dimensions. Teachers at every level have areas of strength and areas that need to grow, and through T-TESS, every teacher is supported and encouraged to grow professionally.
We provide T-TESS trainings throughout the year to fulfill the state-mandated requirement for anyone who appraises teachers using the T-TESS instrument. We also offer half-day teacher orientations to familiarize new teachers with T-TESS.
Register for the calibration training
View available training dates
Visit our catalog
Register for the calibration training
Need to get in touch?
Contact a member of our team for more information.
Esperanza Alderete, 512-919-5278