Social Studies: Maximizing social Studies Instruction in the Elementary Classroom
ESC Region 13
6 CPE Credits
$100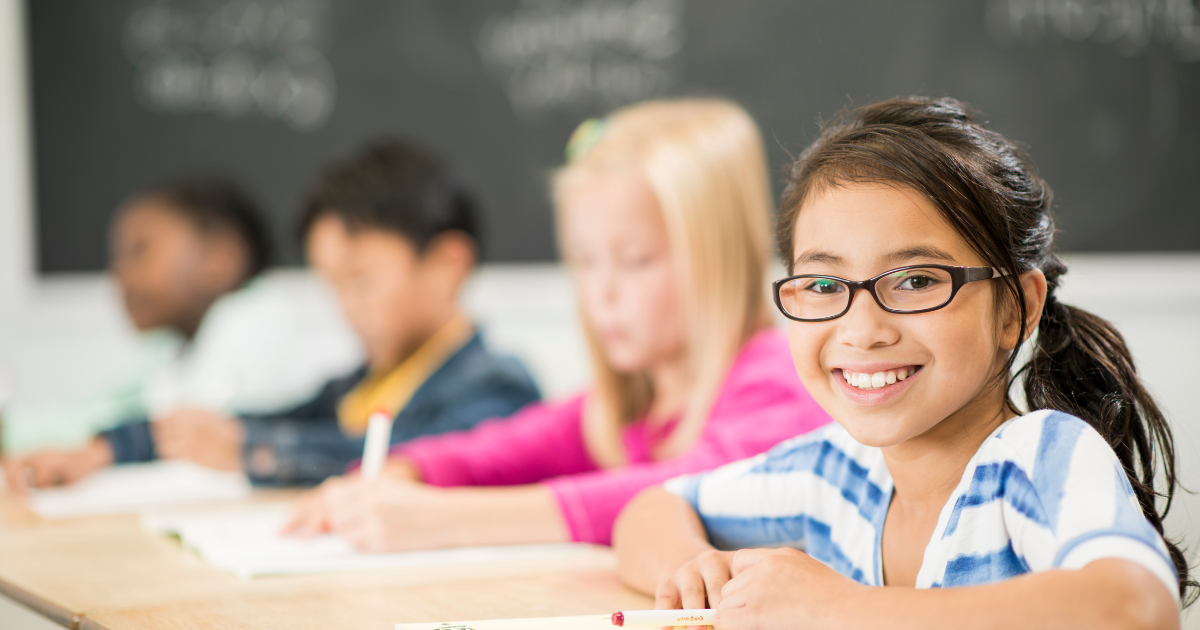 Let's Build Strong Foundations in K-5 Social Studies Together!
K-5 Social Studies Teachers and leaders come and spend the day with an ESC Content Specialist as we...
Plan for the explicit pairing of Social Studies content and process standards
Explore opportunities for cross-curricular instruction
Elevate hidden hidden histories
Experience instructional strategies to promote historical thinking
Let's build strong foundations!
Sign up for this event on our E-Campus course catalog.
Register
Let's build strong foundations!
Need to get in touch?
Contact a member of our team for more information.
Jackie Moore, 512-919-5485