Distance and Digital Learning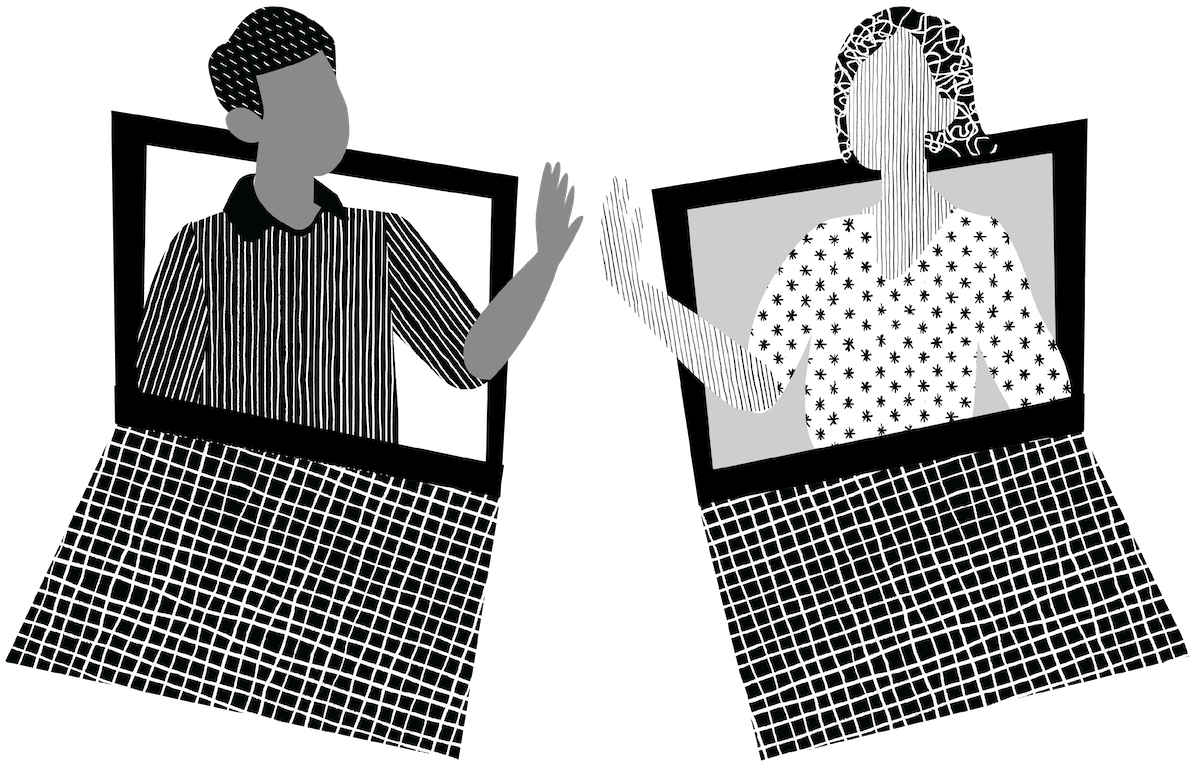 Our world is always connected⏤ conversations happen online, social policies are managed through tweets, and our students' learning is extended online, not just crafted in the classroom.
Distance and digital learning are a critical part of a school's academic success. Whether you're using online connections to help your students explore new cultures and customs, or teaching remotely during a pandemic, our distance learning specialists help connect you to the high-quality resources and services you'll need to succeed.
Through workshops, free webinars, individual support, and streaming media services, we make sure that educators of all types are supported, no matter the distance.
Texas Education Telecommunications Network (TETN) Recording Request
The Texas Education Agency broadcasts most of its updates via the TETN network. Schools and districts that are members of our Distance and Digital Learning Network may request access to a recording of these sessions (upcoming or previously recorded) by clicking here to fill out the Distance and Digital Learning request form.
If LEA membership status is unknown, please email the Distance and Digital Learning Team.