STAAR
Supporting educators on the implementation of the STAAR Test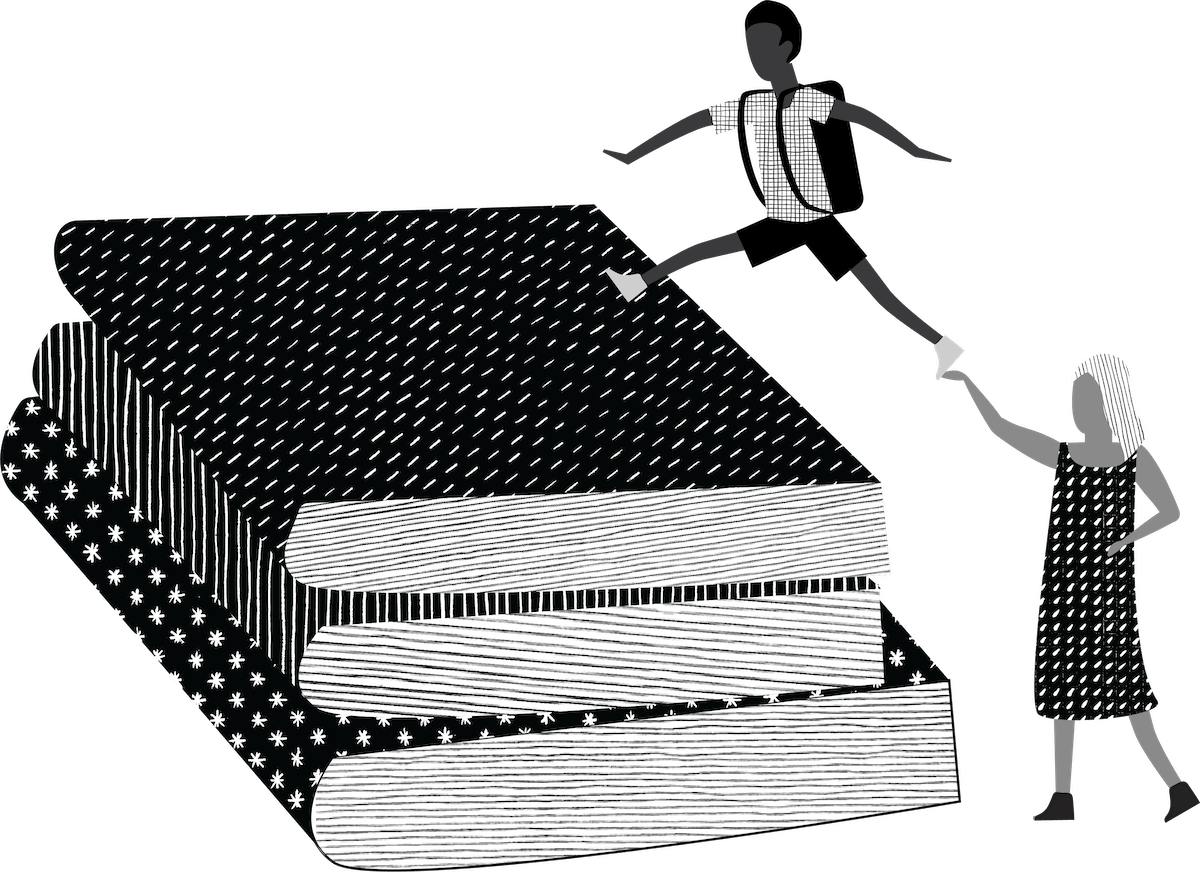 STAAR
What is the STAAR Test?
Each year Texas students are required to take the State of Texas Assessments of Academic Readiness, aka STAAR. The STAAR test assesses student achievement and knowledge learned by grade level through a series of standardized tests.
STAAR is based on state curriculum standards in the core subject areas of reading, writing, math, science, and social studies. Testing starts in the spring, and the number of tests students have to take depends on their grade level.
Our specialists support the STAAR test year-round through the teaching of curriculum standards, improvement of teaching strategies through professional development, or by providing accommodations and supports to students who qualify. We help all educators prepare their students and campuses for the STAAR test to ensure that all of their students achieve success.

STAAR Redesign
The STAAR redesign required by HB 3261 (2021) has changed the test in many ways. Don't be fooled, it's a new test with the same name. The STAAR assessment is used to assess our student's level of proficiency and understanding of the TEKS.
This redesign was developed to make the STAAR test better, more efficient, and more effective. TEA held a focus group with over 600 educators. Based on focus group feedback, STAAR will now be more tightly aligned to the classroom experience. Questions will reflect actual units of study, less multiple-choice questions, and writing components will be more familiar to students.


Need to get in touch?
Contact a member of our team for more information.