STAAR Test
Supporting educators on the implementation of the STAAR Test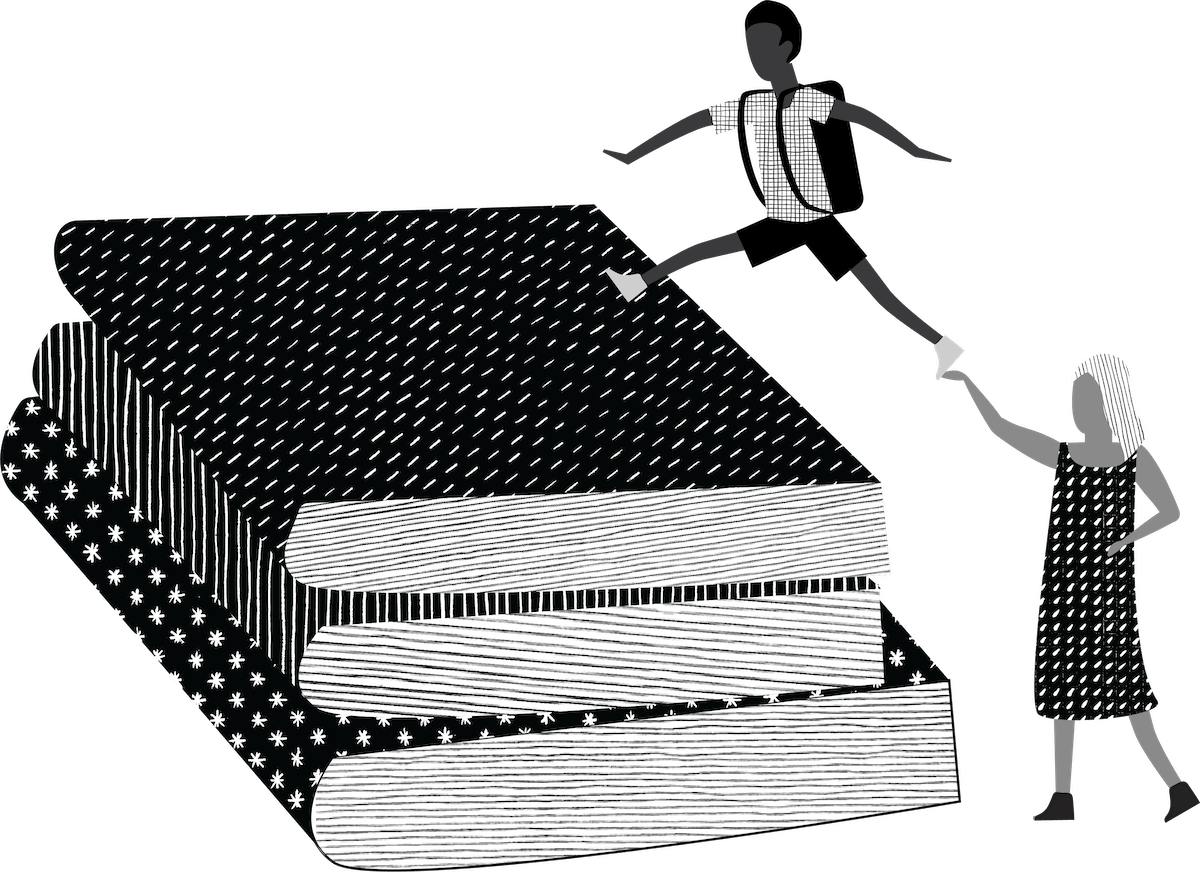 What is the STAAR Test?
Each year Texas students are required to take the State of Texas Assessments of Academic Readiness, aka STAAR. The STAAR test assesses student achievement and knowledge learned by grade level through a series of standardized tests.
STAAR is based on state curriculum standards in the core subject areas of reading, writing, math, science, and social studies. Testing starts in the spring, and the number of tests students have to take depends on their grade level.
Our specialists support the STAAR test year-round through the teaching of curriculum standards, improvement of teaching strategies through professional development, or by providing accommodations and supports to students who qualify. We help all educators prepare their students and campuses for the STAAR test to ensure that all of their students achieve success.
Need to get in touch?
Contact a member of our team for more information.