Specialty Area Certifications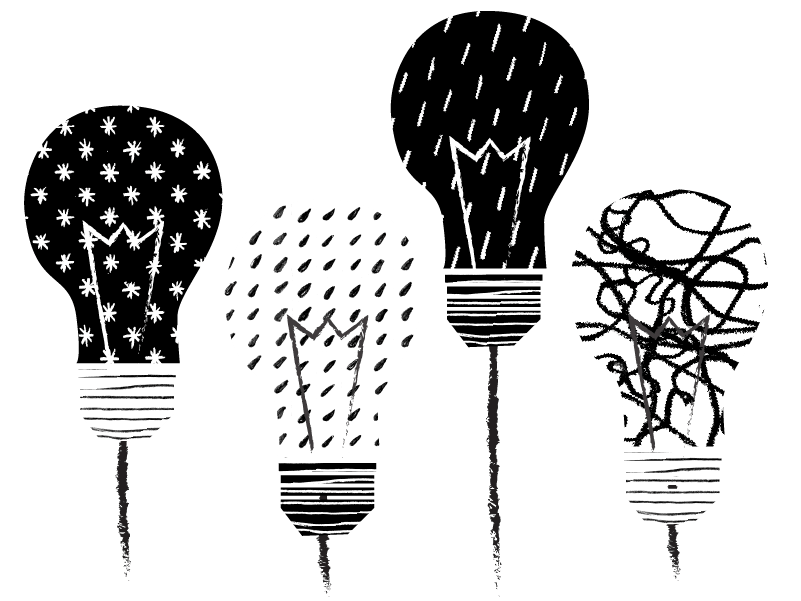 We know that schools are run by a diverse range of professionals, from reading specialists to migrant coordinators, and it takes all types to fully support a campus.
Our specialists provide certifications in education for many professionals, including paraprofessionals, reading specialists, migrant recruiters, and specialty areas like ESL certification or Advancing Educational Leadership certification. We ensure your staff is fully trained on the ins and outs of their field, regardless of the specialty.
Need to get in touch?
Contact a member of our team for more information.