Effective Instruction - The Effective Schools Framework (ESF) and Blended Learning for Classroom Educators
-
Online
2 CPE Credits
$40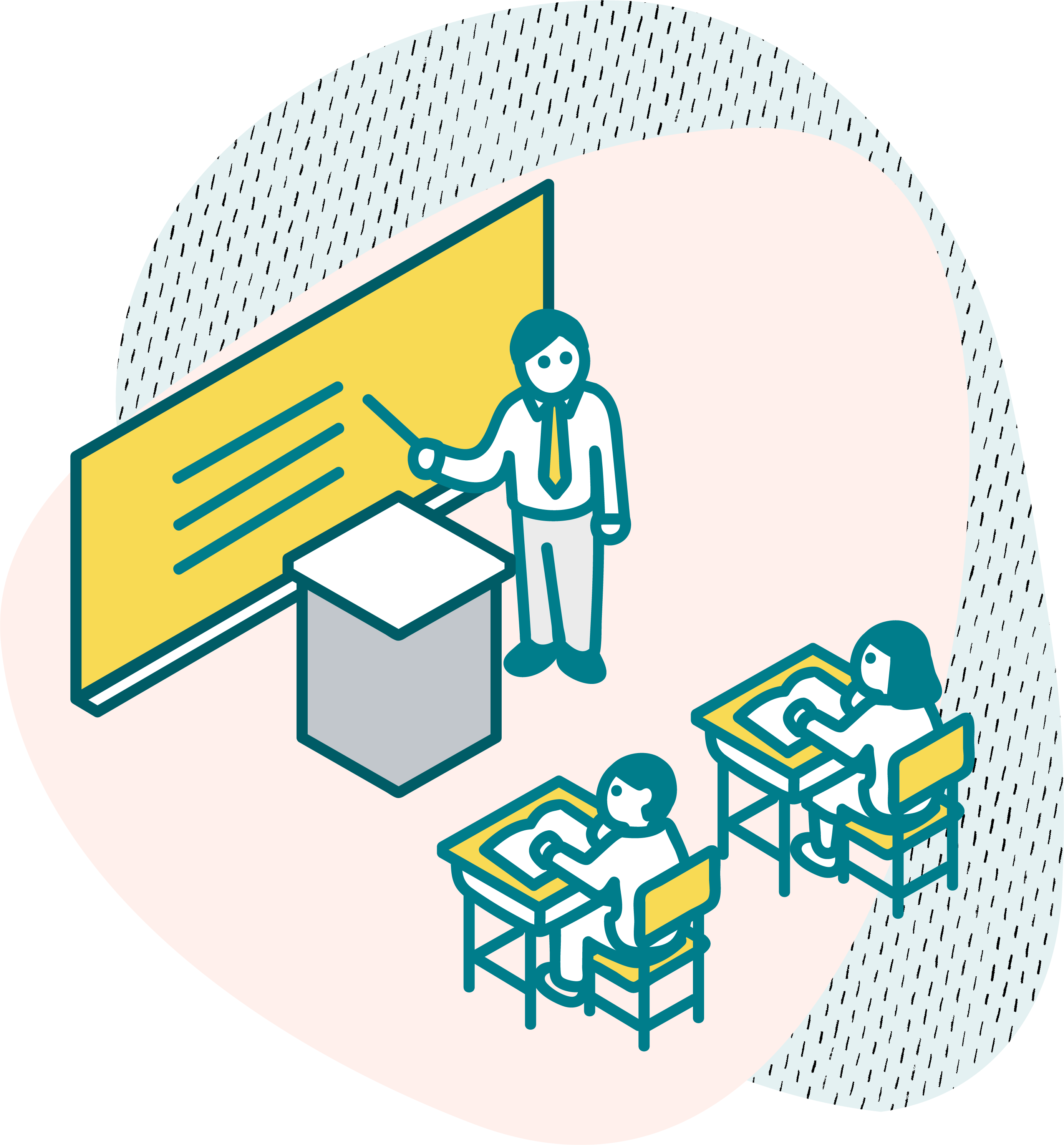 Empowering Student Achievement
This experience is designed to explore blended and personalized learning pedagogy through the lens of the effective instruction component of the Effective Schools Framework. By the end of the course, participants will have a stronger sense of how the ESF and blended learning pedagogy work together toward stronger student success in the classroom.
During this course experience, learners will:
Examine how blended learning models and increased student agency lead to more rigorous instruction

Explore how formative assessment practices lead to student success
Secure your spot
Elevate teaching practices and drive student success
Register
Secure your spot
Need to get in touch?
Contact a member of our team for more information.
Emily Smith-Buster, 512-919-5225