McKinney-Vento COOP and Networking Meetings
Multiple Dates
ESC Region 13
3 CPE Credits
Free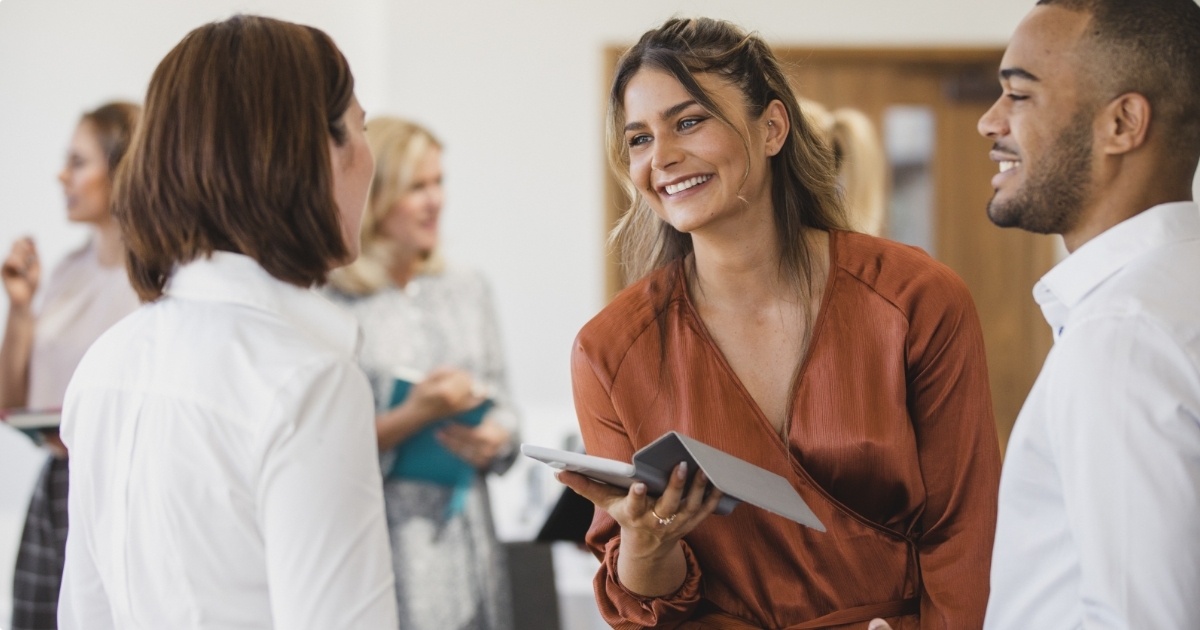 Fostering Excellence in Homeless Education
The Homeless Education COOP /Networking meetings offer an opportunity to discuss concerns related to homeless education. Region 13 staff guides best practices to identify and assist homeless students. Guest speakers present helpful information to assist homeless children and youth.
As time permits after the presentation, participants will network, share ideas and resources, and problem-solve, to help remove barriers for homeless students. The meeting is an opportunity to highlight what works to assist students and share student achievements.
Homeless Education COOP members, homeless liaisons, administrators, counselors, nurses, teachers, social workers and any interested school personnel are invited to attend this meeting.
Sign up today
Join us in making a difference for homeless students.
Register
Sign up today