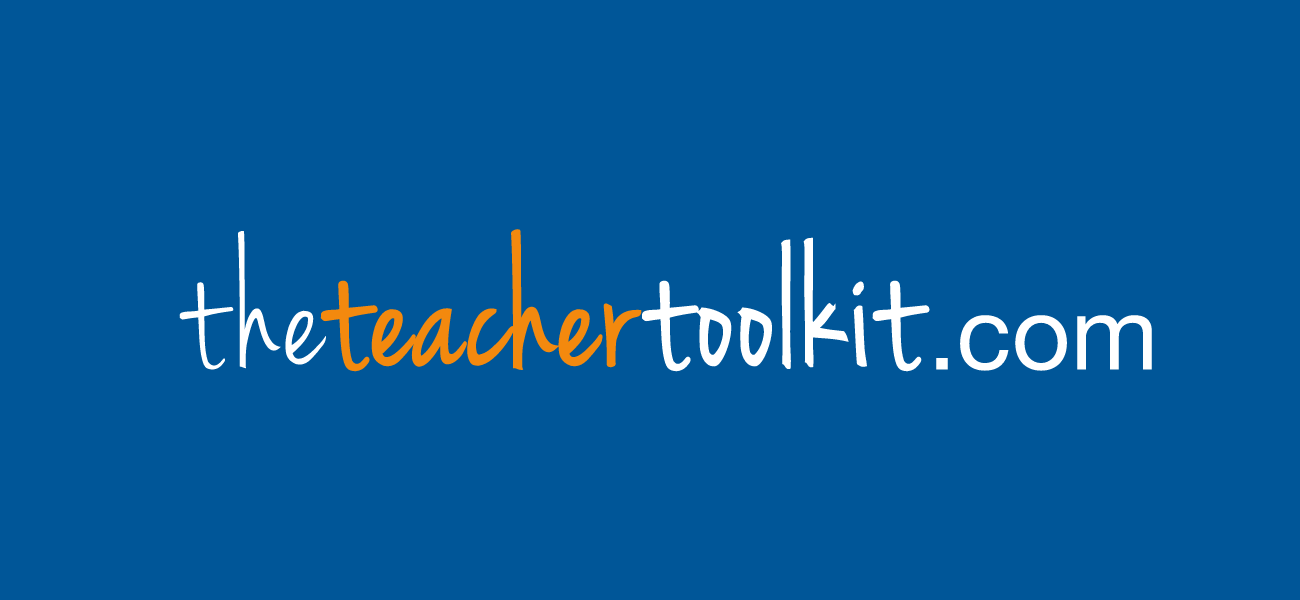 This website was developed as a project of the ESC Region 13 Educator Certification Program (ECP) Transition to Teaching grant from the United States Department of Education.
The idea for this site came from a long-held practice of our program training. Our teachers always leave our program with a set of Teaching Tools written on index cards and held together with a metal ring, which they use to plan active and engaging lessons for their students. These easy but powerful strategies impact students at all levels and in all content areas.
The purpose of this site is to share these tools with a wider range of novice and experienced teachers in a web based format including video illustrations of the tools in use. The teachers and students you will see on the site are from the Central Texas area and are all successful graduates of our program.
Keep checking back as we add more strategies and video content to our tool kit. Although these tools are presented with novice teachers in mind, teachers of all levels of experience will find them useful with their students.
Get access to dozens of teaching tools and strategies
We're sharing instructional strategies, tools, tips, and more all for free.
Visit website
Get access to dozens of teaching tools and strategies