RISE Conference
Online
6 CPE Credits
$100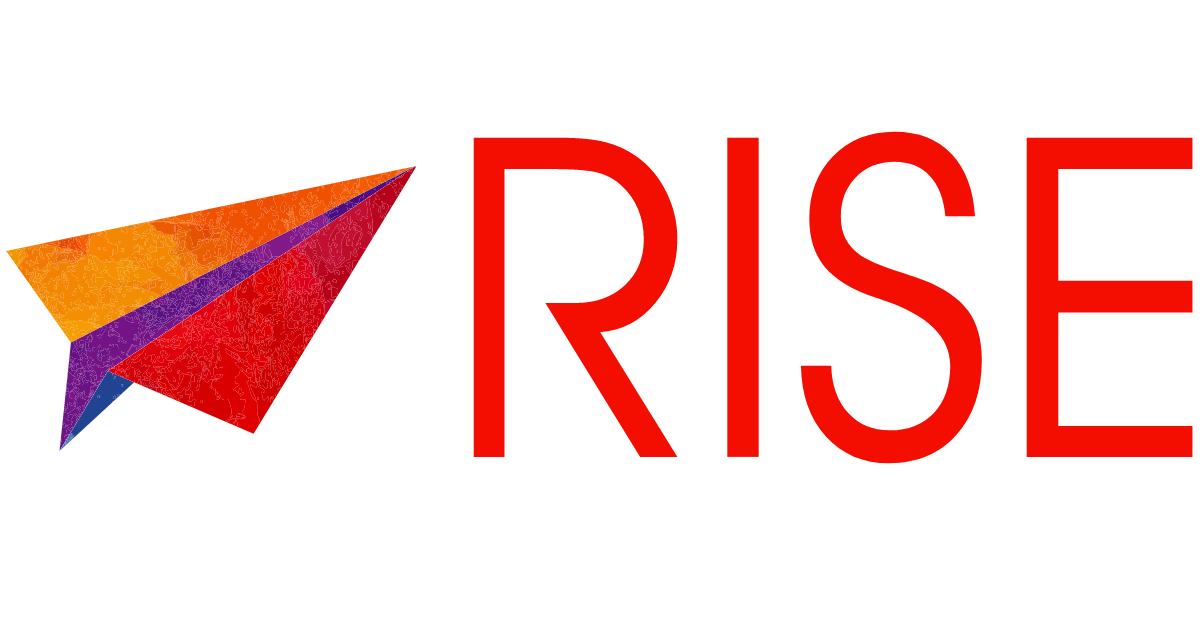 Empowering Youth for Positive Change
At RISE Conference 2023, we believe resilience is the foundation for positive change. Resilience is not just about bouncing back from challenges but also about cultivating compassion for ourselves and others. Inspired by the words of Sharon Salzberg, "Resilience is based on compassion for ourselves as well as compassion for others," our conference will explore how compassion and empathy can foster resilience in our school-aged youth.
Resilience, integrity, strength, and empowerment are the key themes of our conference. We will delve into best practices and evidence-based strategies to empower and support at-risk or struggling youth in our communities. Our program will feature engaging keynote speakers, information sessions, and interactive discussions to help professionals gain new insights, tools, and resources to better serve their students.
Whether you are a DAEP/JJAEP administrator, counselor, school-based therapist, teacher, support staff, juvenile probation officer, or school resource officer, this conference is designed for you. Join us on June 8th to connect with like-minded professionals, share experiences, and collaborate on innovative approaches to improve the lives of our youth.
Together, let's rise above challenges, nurture resilience, and create a brighter future for our school-aged youth. Don't miss out on this empowering and transformative event. Register now for RISE Conference 2023 and be part of the change!

Register now to secure your spot
Rise up and make a positive impact on the lives of at-risk youth.
Register
Register now to secure your spot
Need to get in touch?
Contact a member of our team for more information.
Nanette Deaton, 512-919-5337