Texas Complex Access Network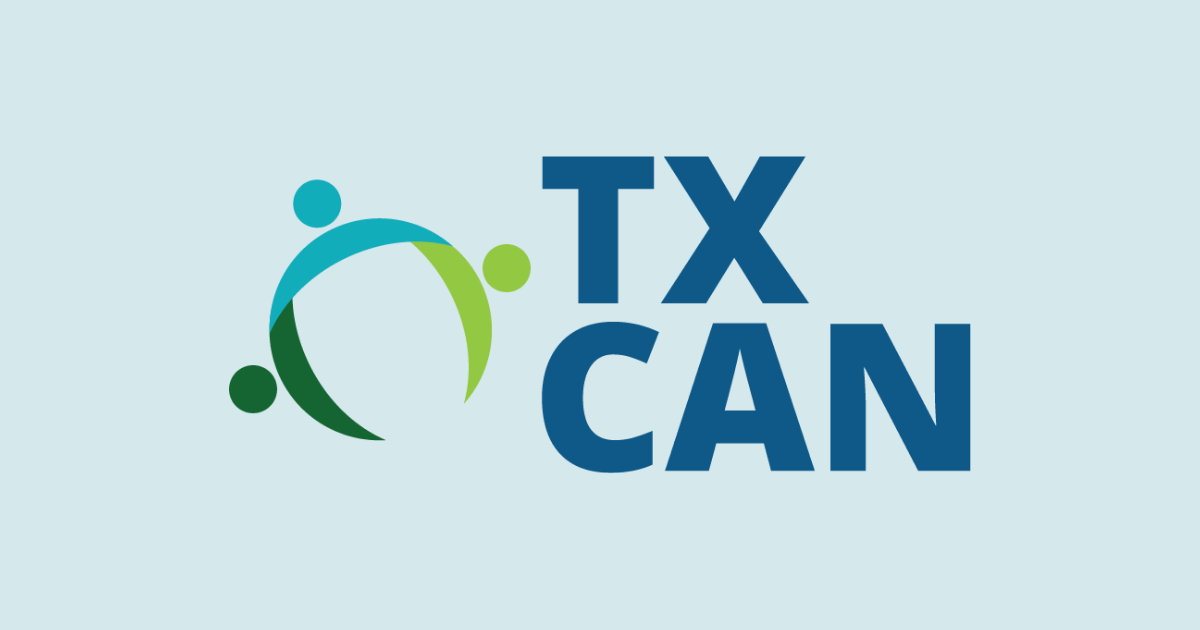 We are dedicated to raising awareness of the limitless potential of students with significant cognitive disabilities. It's all about presuming competence and finding the most appropriate supports to provide connection, access, and increased opportunities.
Our mission is to put effective, evidence-based tools and strategies into the hands of teachers, and parents, to help them on their journey.