Instructional Coaching Conference
-
Renaissance Austin Hotel
12 CPE Credits
$425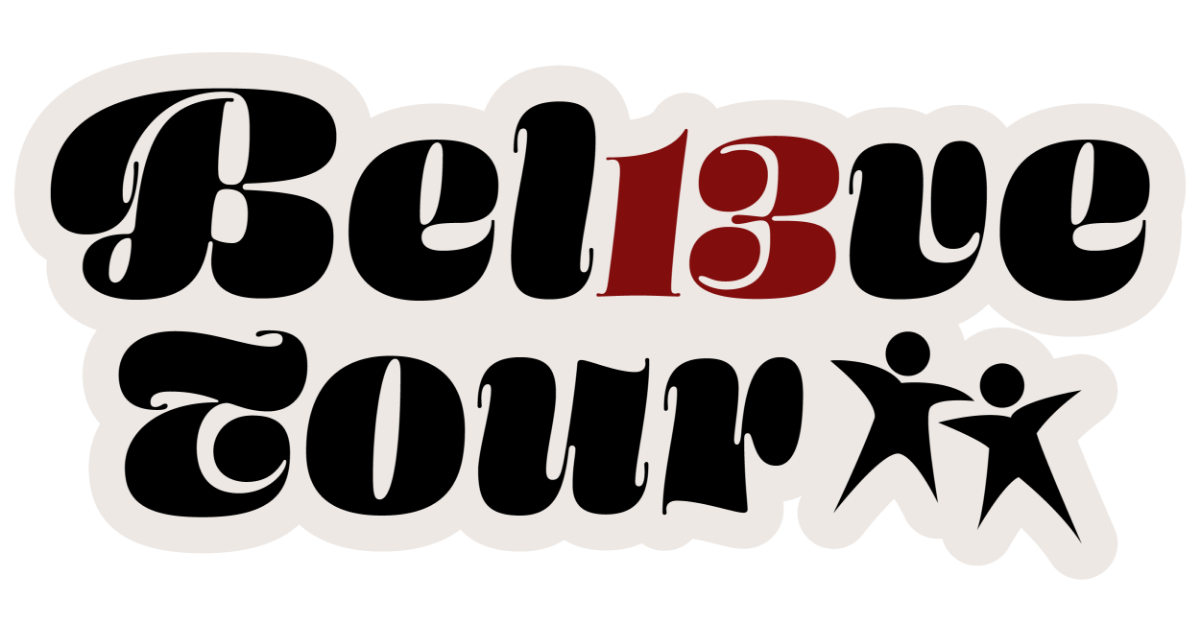 We BEL13VE in you!
Join us for ICC 2023 as we learn more about the highest influences of student achievement: collective efficacy and teacher estimates of student achievement.
Together, one coaching conversation at a time, we will empower others to believe, grow in both competence and confidence, and positively impact students' learning experiences.
Region 13 Coaches would like to invite all instructional coaches and instructional leadership to join us as we host year 7. It is packed with ready-to-use resources, networking opportunities, keynotes by national thought leaders, and over 30 learning opportunities centered around the four components of our Balanced Coaching Framework:
Coaching Expertise
Interpersonal Skill
Content Knowledge & Pedagogy
Leadership & Facilitative Skill
Ticket Pricing Options
Early Bird Now through June 14 - $425
Right on Time June 15 - July 7 - $459
Just in Time July 8 - July 16 - $499
Group Discount - 8 or more participants from your district attending? Get a $25 discount per group member. Contact us for details.
BELIEVE Tour
As we began to prepare for our summer conference, we became fascinated with the word BELIEVE. When studied, it has three meanings:
To acknowledge the existence of something
To be of the opinion that something is right or good
To have confidence in a person or a course of action
So, no matter your role in education, we now know that:
You are your best you.
You are doing it right.
We know you can do it.
I believe in love
I believe in music
I believe in magic
And I believe in you

I know with all my certainty
What's going on with you and me
Is a good thing
It's true; I believe in you
- Don Williams
Reserve your spot today!
Register in e-campus for the 7th annual Instructional Coaching Conference.
Register
Reserve your spot today!
Need to get in touch?
Contact a member of our team for more information.
Jackie Moore, 512-919-5485