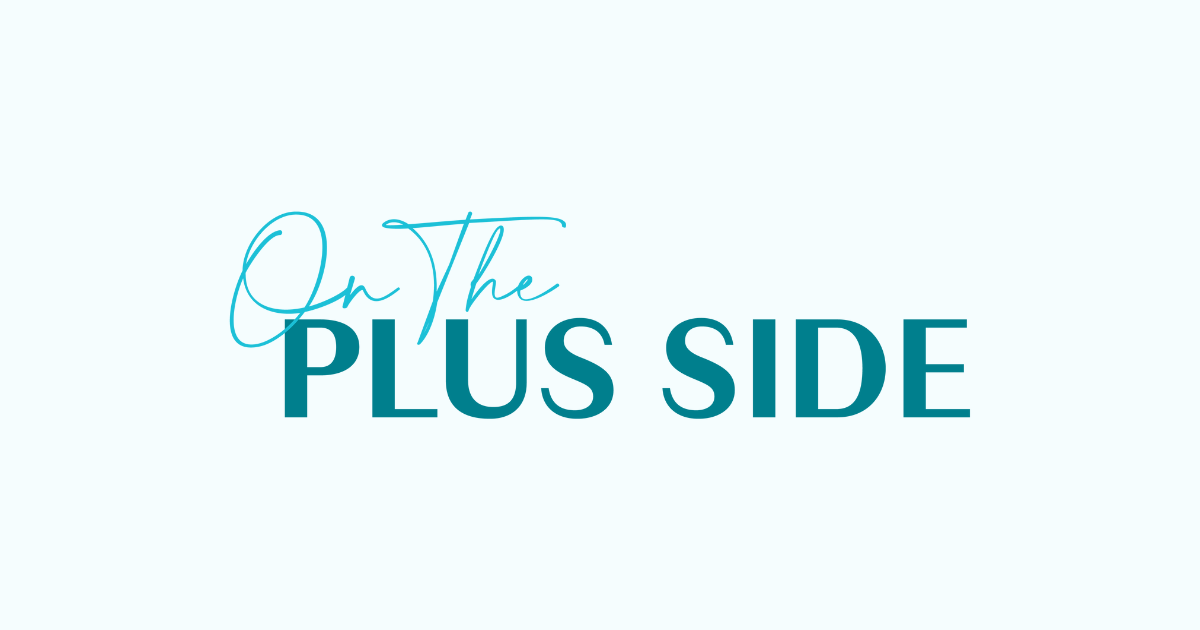 On the Plus Side is a podcast dedicated to educators who are authentically finding wisdom, purpose, and happiness every day in their school communities. We intend to celebrate successes large and small by reconnecting every listener with hopeful practices and resources to make these strategies come to life in their school settings.
In Season One, Paula Freeman will visit schools and explore what the day-to-day looks like for an educator in Region 13, highlighting the tools and practices they utilize along the way.
Learn Along the Way
Access free tools, information, and resources corresponding to each episode through the On the Plus Side Canvas Course.
Tune into the celebrations
Listen
Tune into the celebrations
Need to get in touch?
Contact a member of our team for more information.
Paula Freeman, 512-919-5242