Quick Tips for All Educators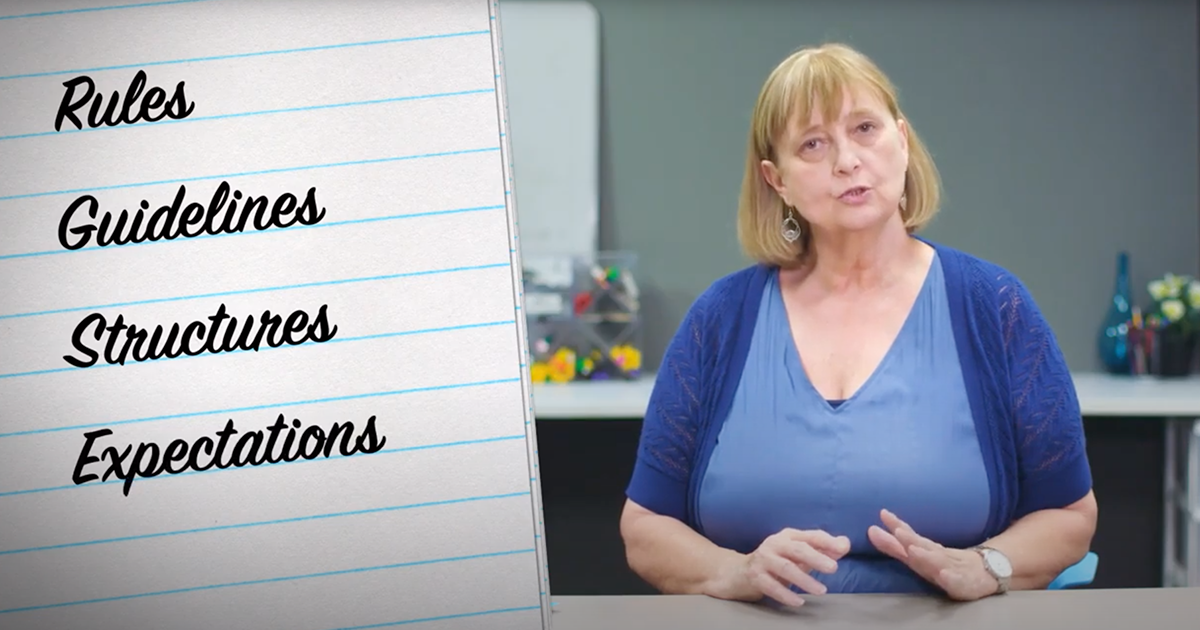 In this series, we've worked with our educational specialists to come up with the quick tips for teachers that can help them implement core concepts in their classroom.
Each video is designed to be short and specific, outlining one strategy or skill you can implement in your classroom that's based on the best practice, research-designed data.
The tips for teachers include:
- Expectations and social skills
- The THINK strategy to teach cooperation
- Previewing a text with your students
- Cloze reading with your students
- Choral reading for your struggling readers
- Partner reading with your students
- Using the sentence expansion technique
- Implementing learning intentions and success criteria
- Building student team's decision making skills
- Data driven small group instruction
- Paragraph shrinking
- Collecting student data in real time
- Echo reading
- The paragraph shrinking strategy
- What paraphrasing is
Get quick tips to implement in your classroom
Watch our full Youtube playlist full of quick tips educators need to succeed.
Watch series
Get quick tips to implement in your classroom