Business and Finance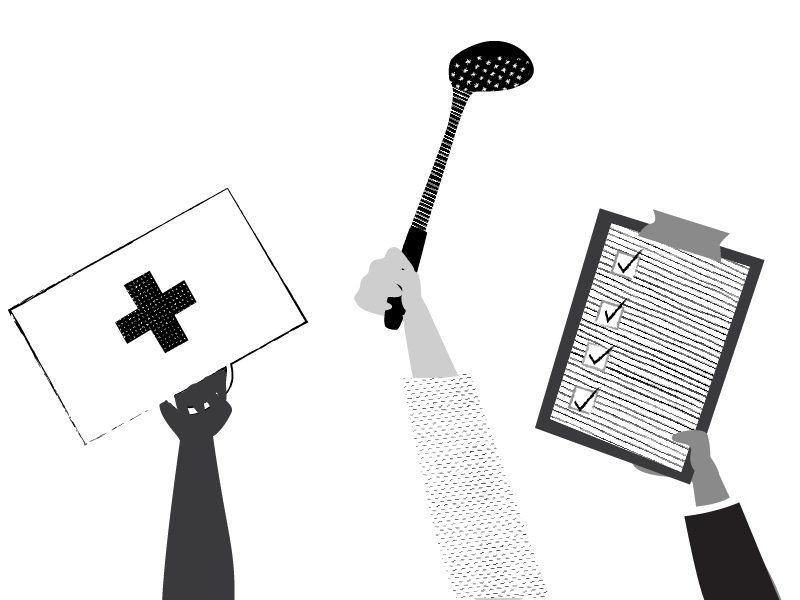 Business and Finance
Effective school operations
School districts and campuses are home to dozens of working professionals, including administrative staff, teachers, custodians, nurses, coaches, and so much more. Campus and district accounting, budget, and payroll specialist teams are fundamental parts of effective school operations and are in charge of ensuring that every one staff member is taken care of.
We support accounting, budget, and payroll operations across the region, providing direct support to districts in need of an accounting and payroll specialist, and providing training and additional support to those districts with their own in-house teams.
Need to get in touch?
Contact a member of our team for more information.